- be a blessing and be blessed -
serve the people and see the land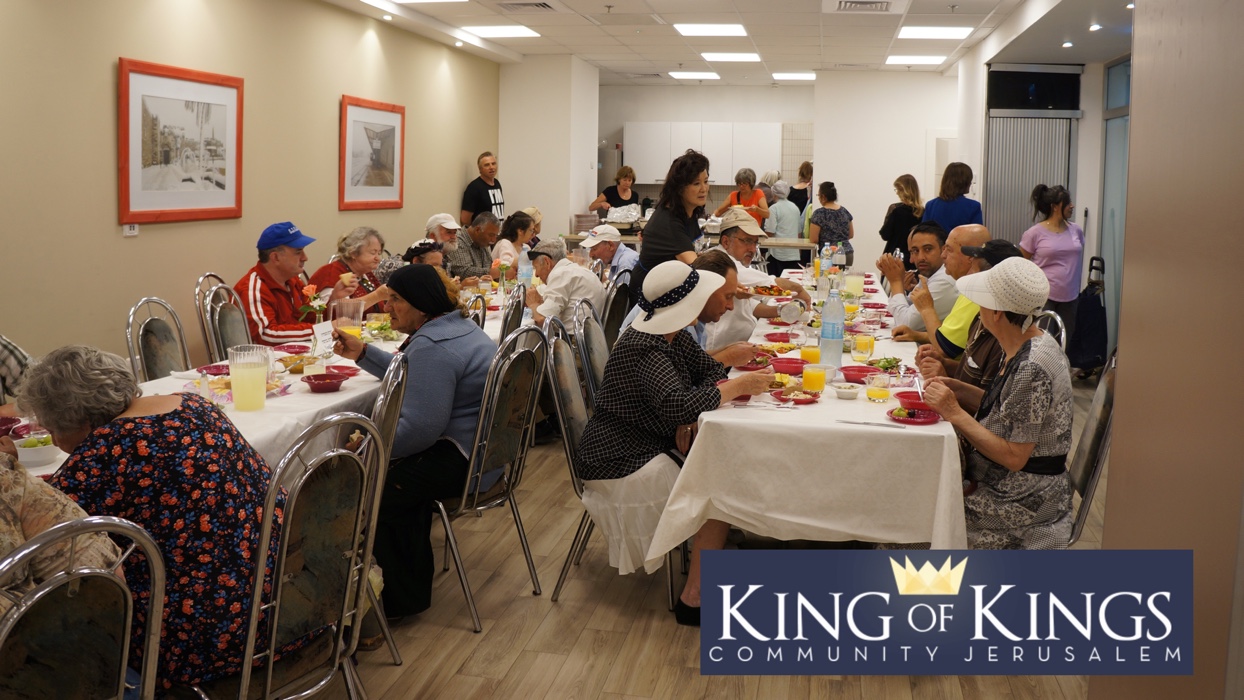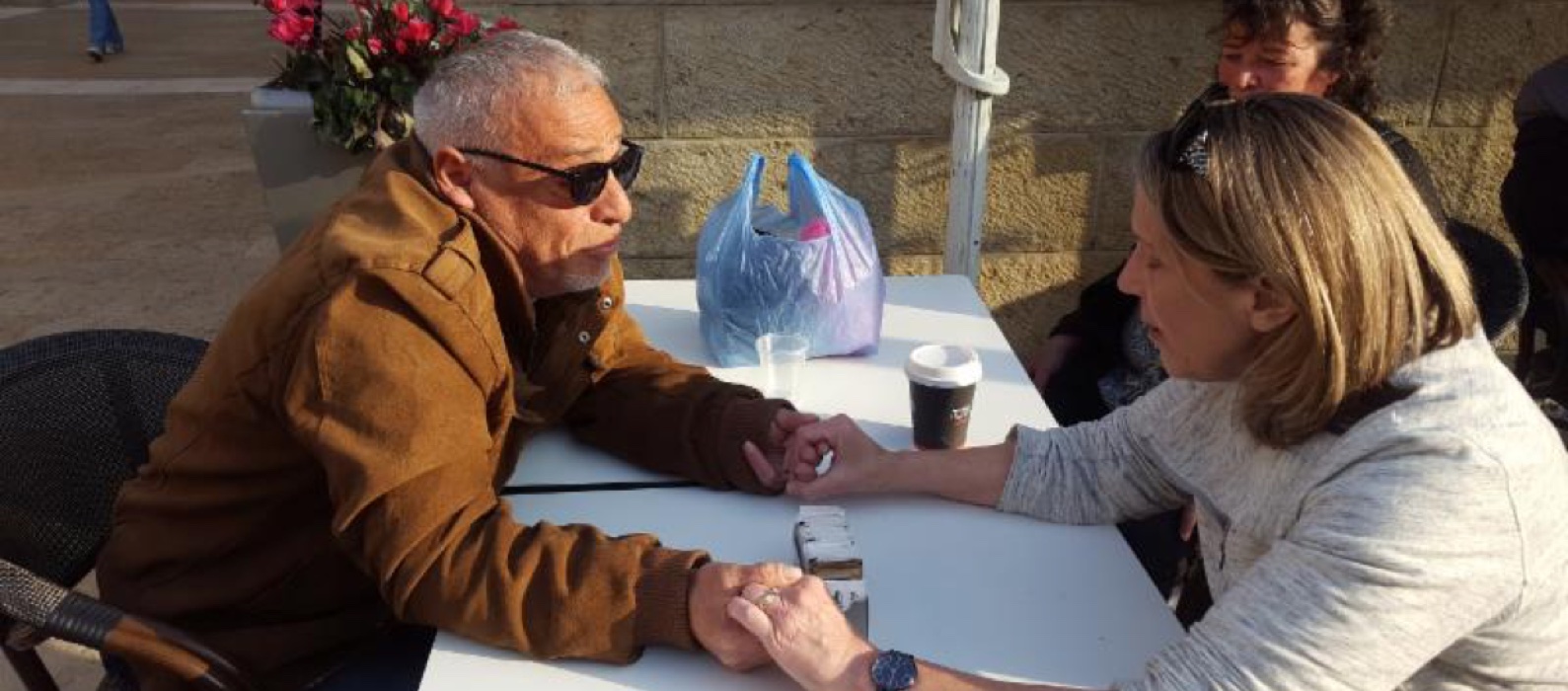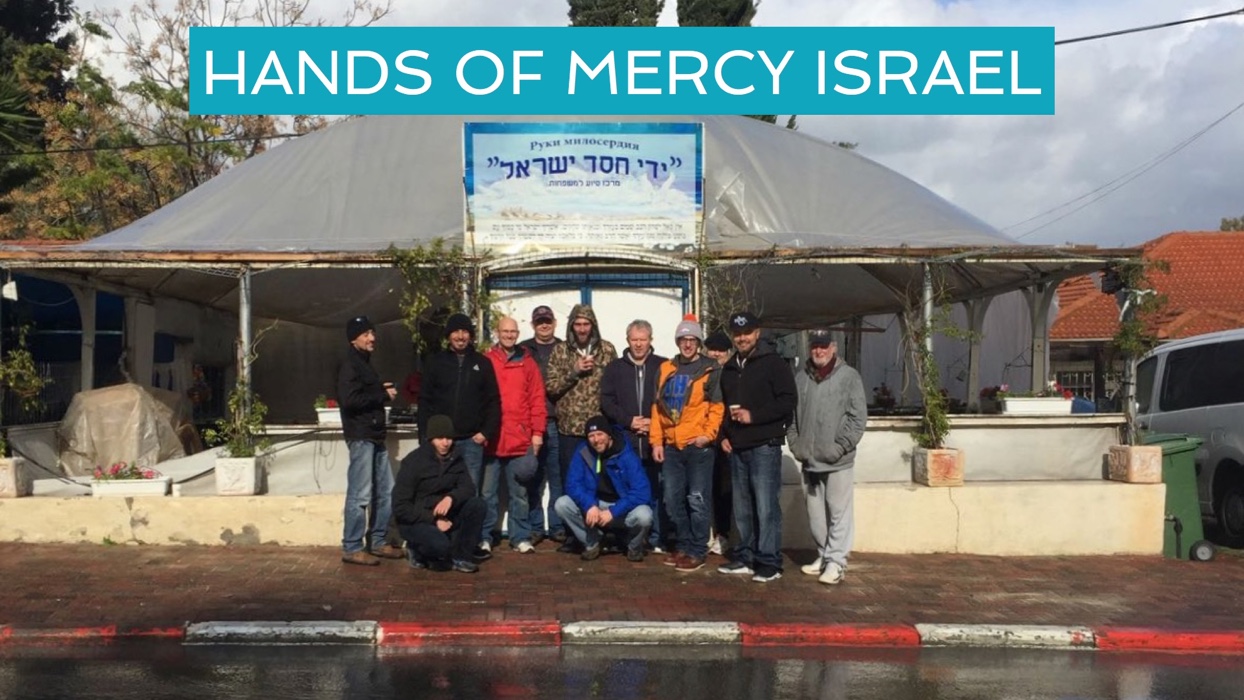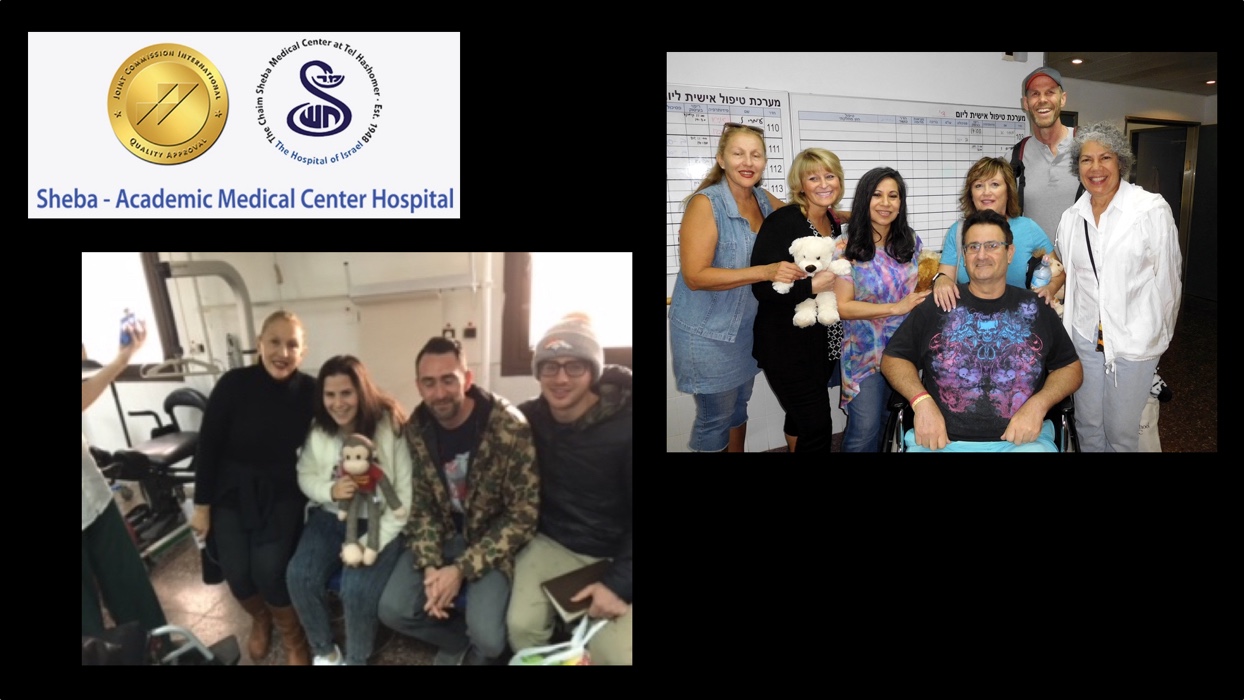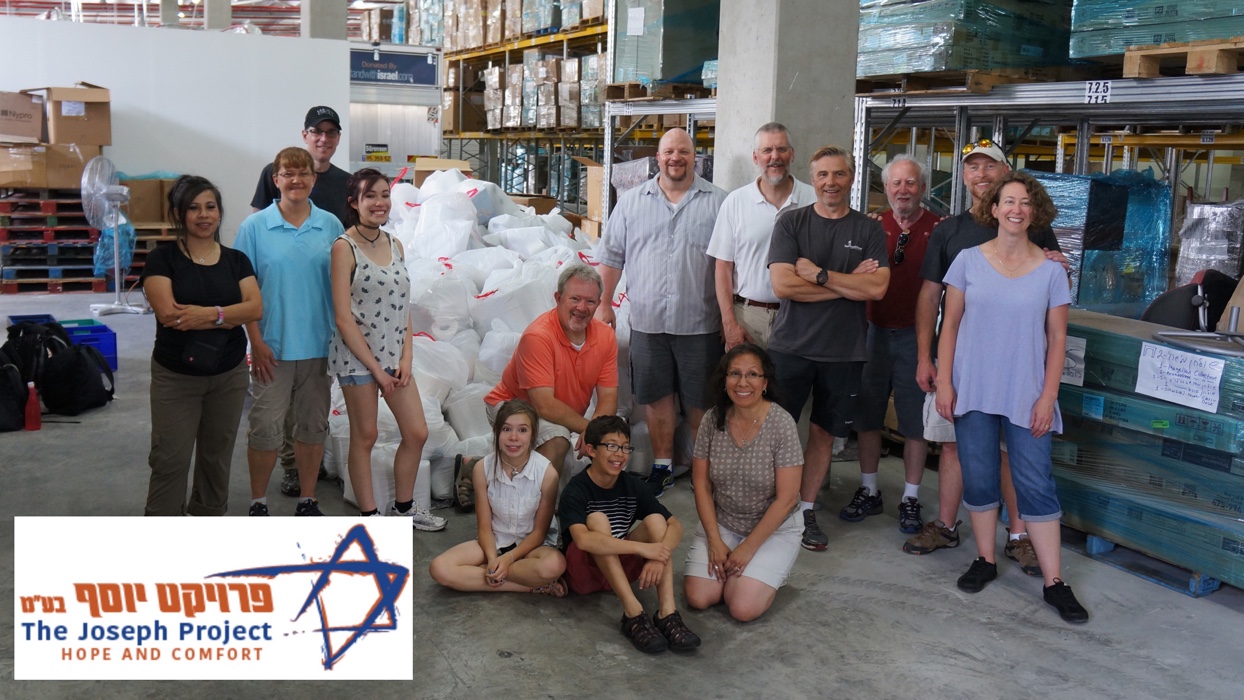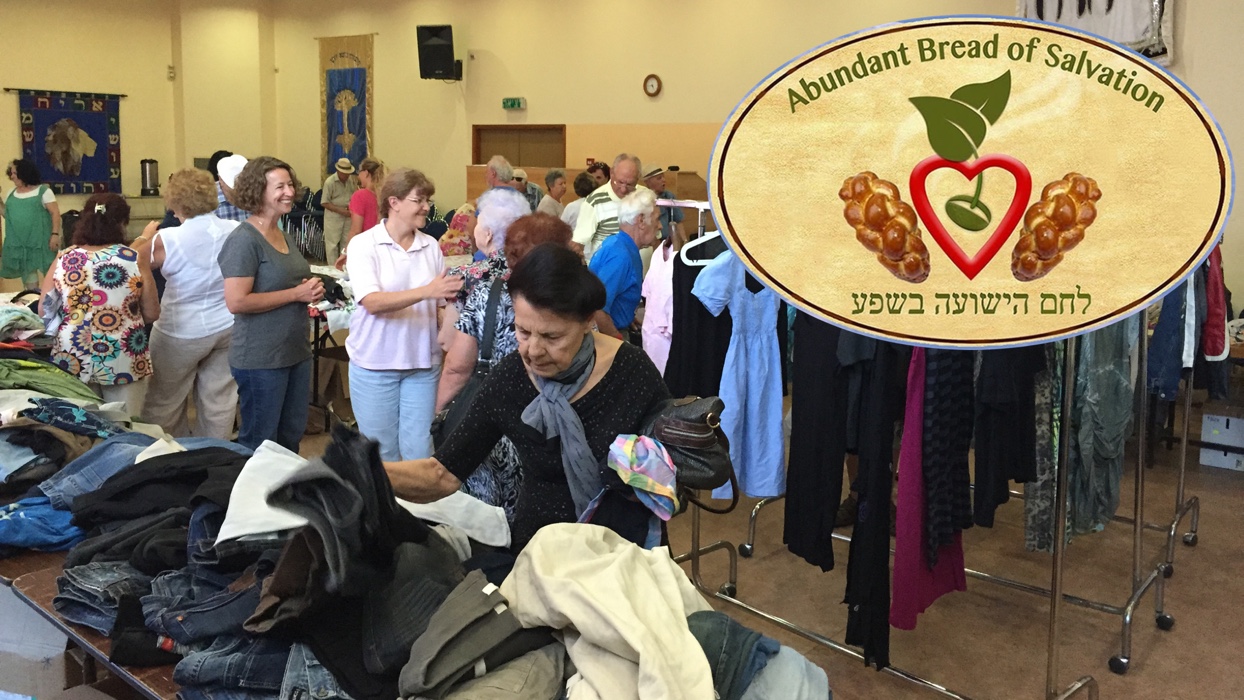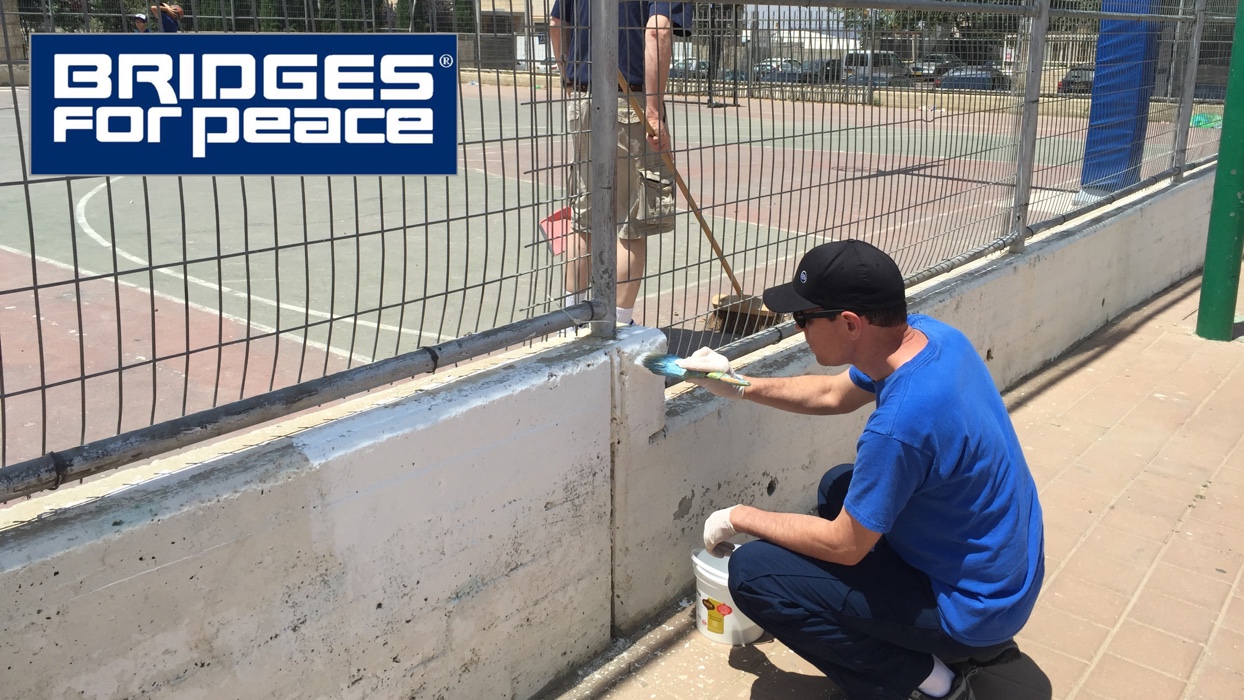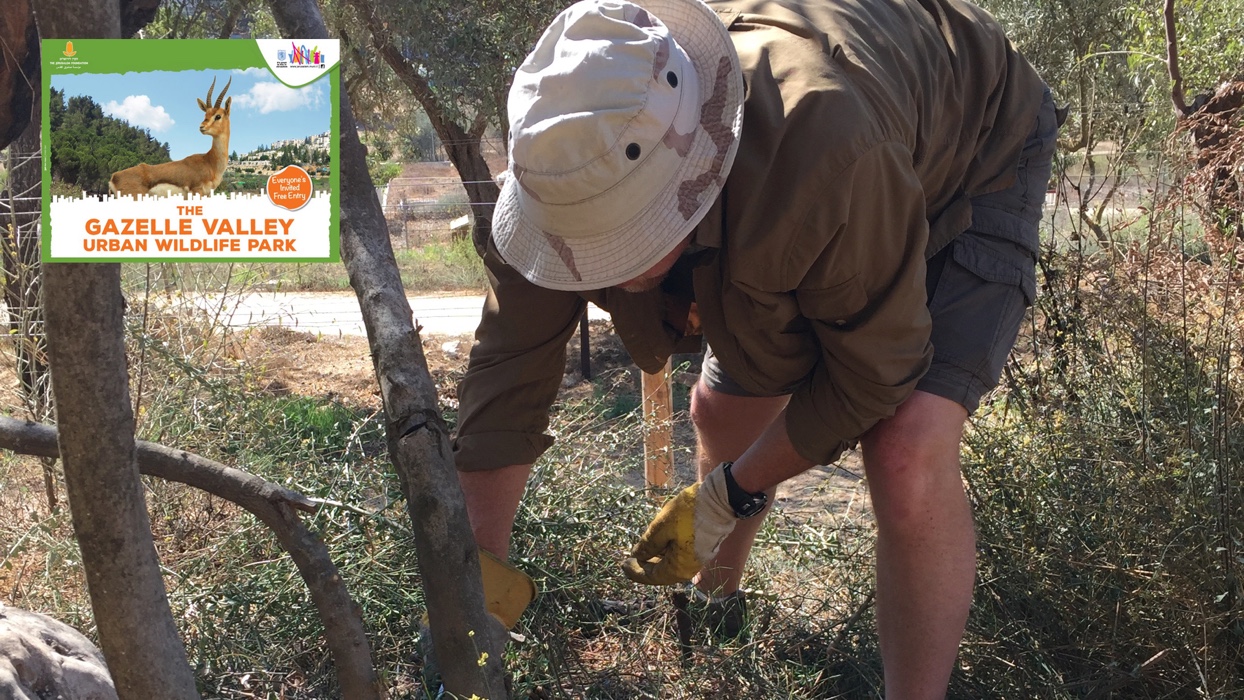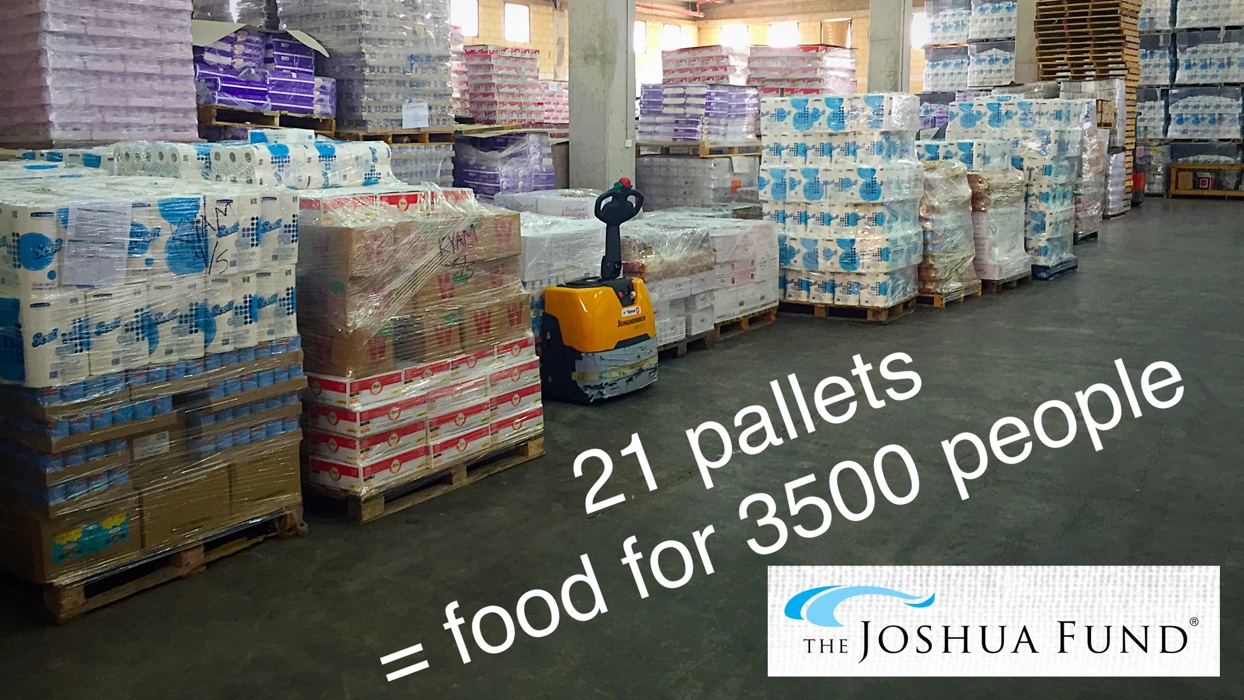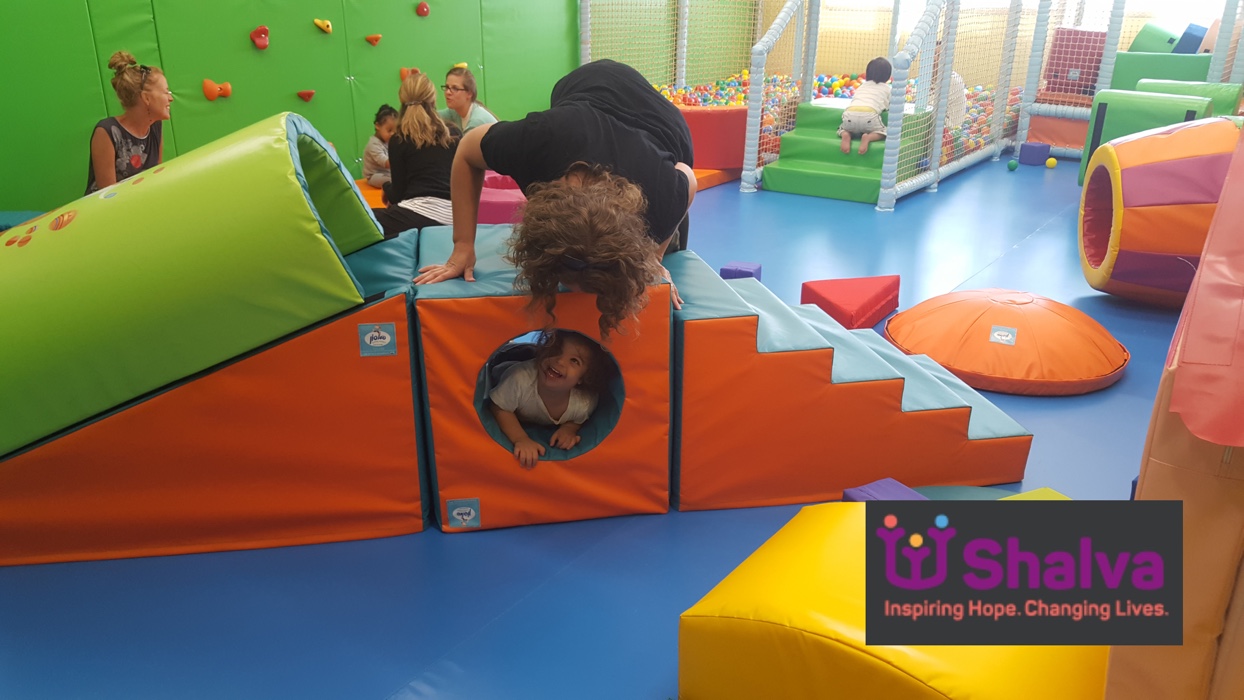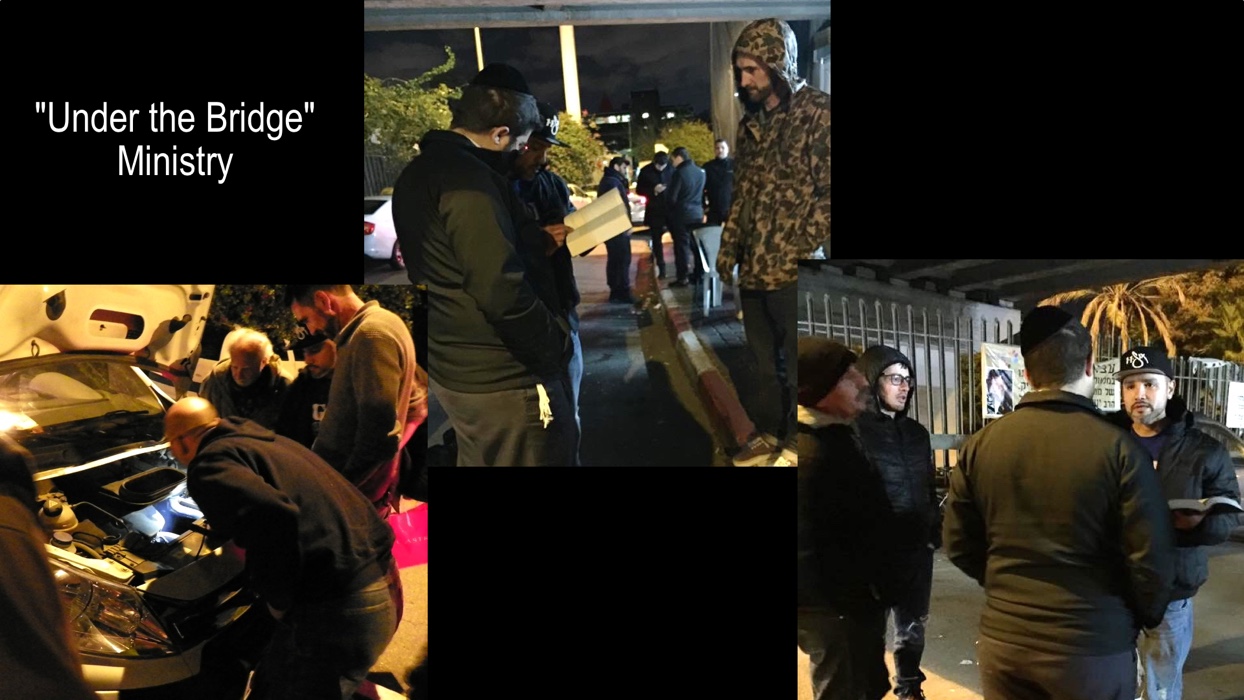 But when He saw the multitudes, He was moved with compassion for them, because they were weary and scattered, like sheep having no shepherd.  Then He said to His disciples, "The harvest truly is plentiful, but the laborers are few.  Therefore pray the Lord of the harvest to send out laborers into His harvest." – Matthew 9:36-38
To subscribe to our monthly email newsletter, click here and sign up.
Upcoming teams we have scheduled:
David Jesse Team – Sep
Truth Church Calvary – Sep
Calvary Aurora – Oct
CC Murphy, North Carolina – Oct
Calvary Cedarville, New Jersey – Nov
Calvary Houston – Nov
CC Bismarck, North Dakota – Dec
Send Your Short-Term Mission Team to Israel
For I am not ashamed of the gospel, for it is the power of God for salvation to everyone who believes,
to the Jew first and also to the Greek. – Romans 1:16
Partner with us in bringing the "Good News," to the "Lost Sheep of the House of Israel."  Your next adventure begins here!
Fill out our "Contact" form and we'll get back to you promptly.